NEW Agents Wanted — Earn $400 for every system sold where you are the referring agent
1.   About Us at Hydrogenfuelsystems
Gavan Knox is a professional Teacher, Physicist, Chemist, Engineer. Gavan is the Proud parent of 6 wonderful children and Pop of Aoife. Gavan has taught Science for 40 years and promotes his inventions to control global warming.
Reduce carbon dioxide and fossil fuel combustion exhaust emissions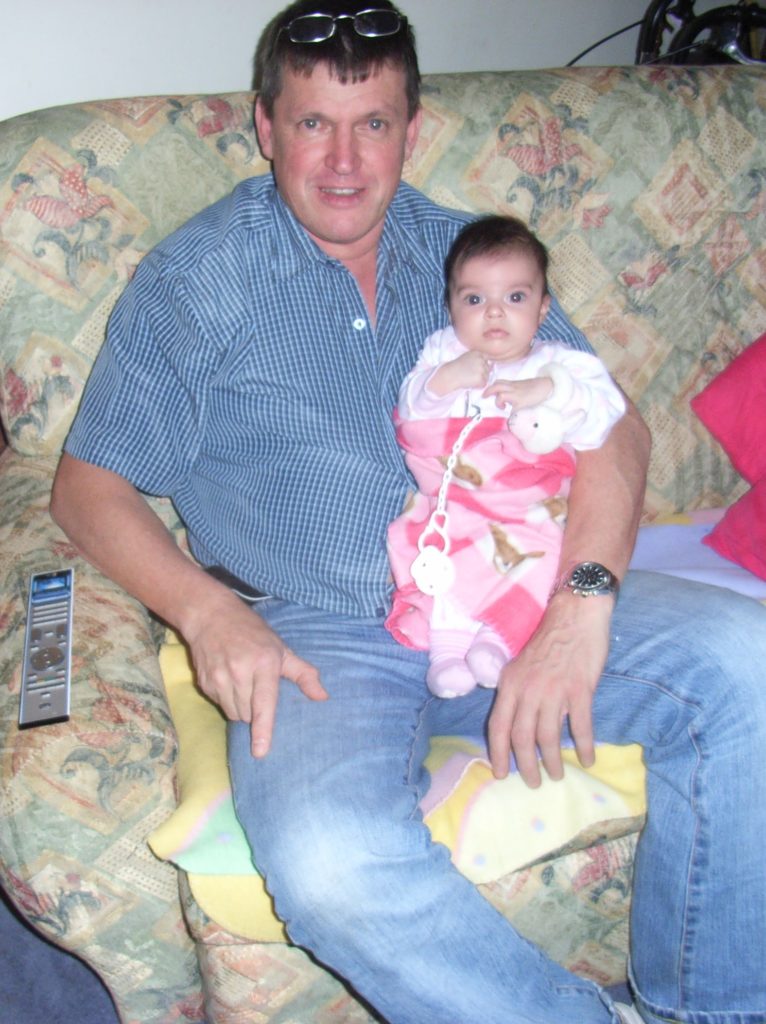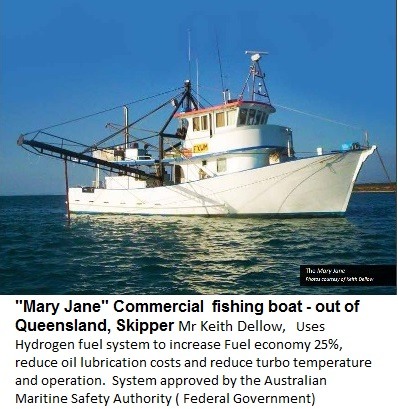 Brief overview of cleaner, more efficient systems manufactured
Introduction to numerous Hydrogen systems and other Inventions of Gavan that can be used to save fuel, reduce air pollution and control global warming.
Excellent Credible Academic Report on:
1.  Outstanding Fuel savings , 2.  Increased Engine Performance of using Oxy-Hydrogen with Diesel engines — Link here
3. About our Agents in Australia and internationally
Australian and International agents
Recent successful trip to India , entered into a Joint venture with India to market my invention globally.
SRKAY is an Leading Indian International Company using Hydrogen to reduce pollution and increase fuel economy from an internal combustion engine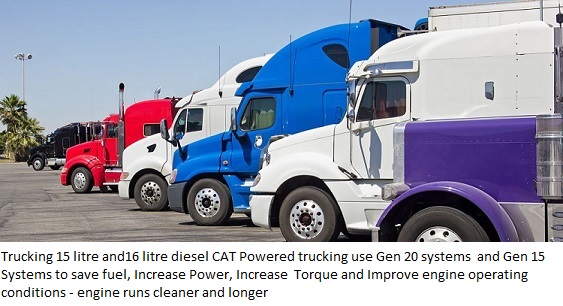 4. Publications, Texts , Research References
Publications and international testing references / results for using Hydrogen generators with internal combustion engines – SEE recent POSTS
Hydrogen is a green fuel source that offers enormous potential in stopping air pollution
Hydrogen is extensively researched and adopted over the past 15 years by numerous international Companies
Here is listed POSTS Numerous research articles and proposed / implemented hydrogen generation methods / assemblies.
7. Video Gen 15 Hydrogen fuel System for Indian Contract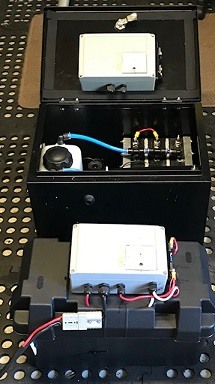 Total Page Visits: 43 - Today Page Visits: 1