What Sets Our Hydrogen kits Apart from other Designs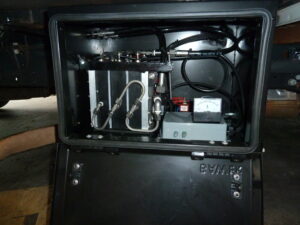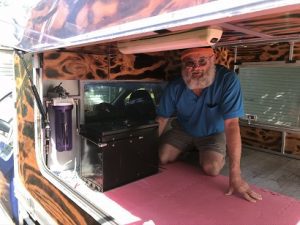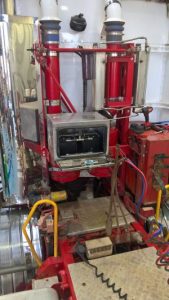 Our Hydrogen Kit is designed to use all the available electrical energy by using a series of three double cells.
As a result , these three double cells. use 4.2 Volt each at 28 amp == 3 x 4.2 volt equals 12.6 Volt (battery voltage )
This avoids wasted voltage / energy / power.
High Presure jetting and Patented electrolysis cartridge with specialist plate spacings , increases efficiency producing more Hydrogen .
What Sets Our Products Apart.
Greater efficiency produces the Required volume of gas with less engine load –
= 12.5 % to 20% of the engine capacity in liters / min – a 4 litre engine uses 500 to 800 mls of hydrogen gas per minute. Our Gen 10 systems easily produce 3.2 litres of gas per minute
HOW are our HHO KITS UNIQUE?. Other manufacturers are all based on the same old "Neutral" plates Design" rather than individual cells , to break up the applied voltage into six 2.2 volt steps. The Common NEUTRAL PLATE arrangement produces insufficient voltage per cell
OUR Patented HFS uses Electrical Energy to make large volume of Hydrogen – NOT BOILING WATER
Patented Hydrogen system.
Hydrogen Patented Product HHO. Our systems use PATENTED High pressure pumping systems to produce turbulent flow or water past the plates
This allows a MUCH WEAKER SOLUTION to be used as well as making the system much more efficient making more gas with less HEAT.
IN comparison, poorer systems use Buoyancy to circulate the water, which is slow, inefficient and generates MORE HEAT and LESS GAS.
Simply Put, using high pressure high volume pump is More effective and efficient
Patented High Power regulated Power supply prevents electrical energy Being wasted as heat.
Improved electrical energy Usage produces 100% more Hydrogen gas using less electrical energy (COMPARED TO PWM power supplies.
Poorly designed PWM power supplies overheat resulting in thermal runaway and system fallure