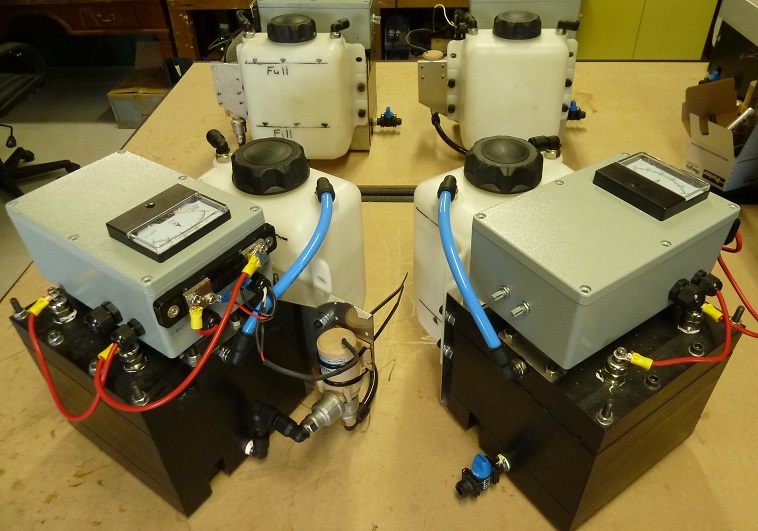 22
Apr
drop in oil price and Hydrogen. April 22 2020 today , and no reported cases of COVID19 in Perth for the past 4 days. Social Distancing is working.
The recent Covid 19 crisis has had a significant effect on global pollution from reduced operation of Internal combustion engines. It has also affected the Hydrogen economy due to the sudden drop in the price of a barrel of oil the the point where is is now a negative value. THis has had a major impact on the promotion of hydrogen as a fuel .
drop in oil price and Hydrogen. Sales of hydrogen fuel systems has dropped significantly. Fortunately the excellent marketing of these systems before 2020 , means we are financially in a good condition . It has given us more time to look at ways of increasing the output and efficiency of the hydrogen generator systems as well as looking deeper into developing improved Electronic Fuel enhancer modules for diesel and petrol / gasoline fueled vehicles
We have further updated the power supply units so as to reduce wasted electrical energy ( as heat) and increase the gas production of these systems.
We have also developed a new electrolyte solution and dynamic pumping system that further increases the gas production output for a low current input.
The Power supplies use a patented schematic arrangement that is easily incorporated into old and new hydrogen systems to increase the gas output. Unfortunately at present we will not be showing photos of the electronic components until the patent is fully approved. The Pumping system we are using is a high power magnetic rotor pump that has high efficiency as well as having now rotor seals that leak and fail with age. With the new pulsating power supply system powering the pump and cells there is no wasted electrical energy making the solution heat up. This protects the magnetic impeller pump as Heat is the greatest problem with any magnetic assembly,
More to come on the next report
Tags
:
hydrogen
,
hydrogen fuel system
,
hydrogen fuel systems power supply